I'm a freelance journalist and writer based in Tokyo, Japan, covering the tech industry. I cover smartphones, PCs, apps and services and write for Japanese media including Nikkei BP and ASCII. Prior to freelancing, I worked as an experienced software engineer for 10 years.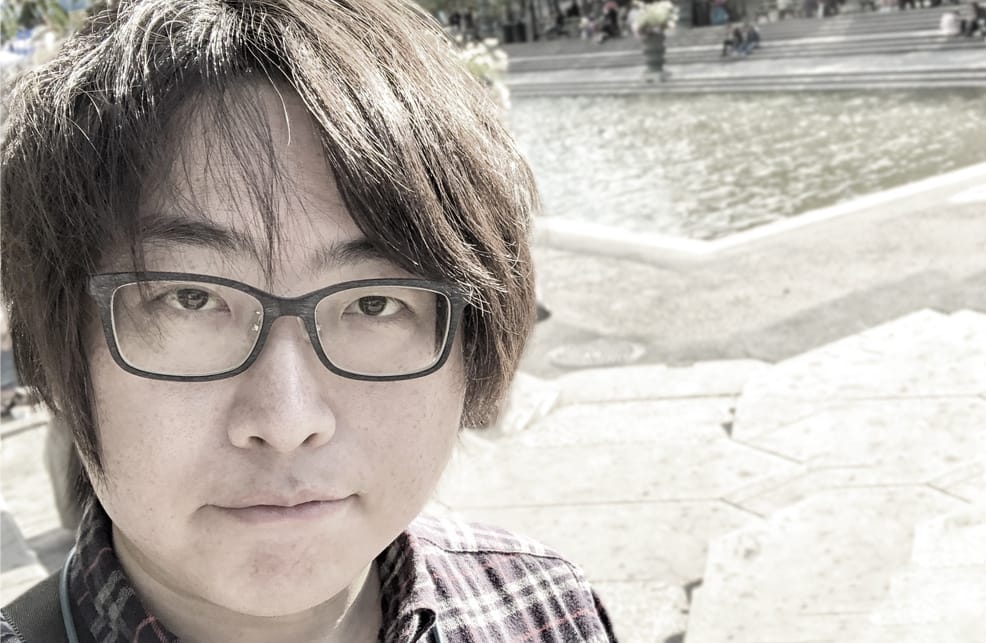 Redefining our society based on the premise that everyone has a smartphone
When computers weren't yet widespread in our society, most people were interested in "what products to buy and when". However, with the spread of smartphones, we are now living in a world where everyone is connected to the Internet with their own devices. A lot of news is coming out of the movement to reshape the world based on the existence of smartphones.
Writing
As a tech journalist, I cover new products, services and key people in the industry. I write articles and take photos for Japanese media from various perspectives such as technology and business.
Supervision
I help produce TV and radio shows, newspapers, magazines and branded owned media, commenting and supervising from a tech journalist's perspective.
Exhibition Report
Based on more than 8 years of experience covering CES, MWC, IFA, and other international exhibitions, I will prepare a report on the results of my on-the-ground coverage.